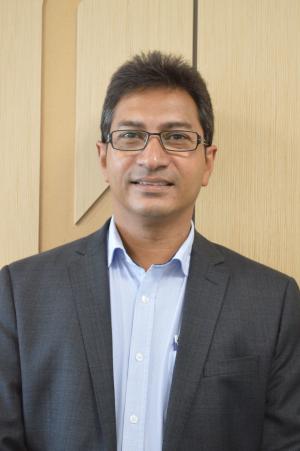 Stephen Kannangara was one of the founding partners of Cherry Kannangara, now known as Kannangara Thomson.
Originally led by Stephen, the team at Kannangara Thomson has drawn on life experiences gained from all corners of the globe with the unique personal histories forming a rich tapestry of wisdom, intelligence and practical thinking.
Stephen is of Sri Lankan descent, however, he was born and bred in Singapore. He came to New Zealand to study law and was admitted to the Bar as a barrister and solicitor in 1987. After graduating, and working as a lawyer in Christchurch and Hamilton. He then briefly practised in Papua New Guinea before being admitted as a solicitor of England and Wales in 1992. Stephen later added the Singapore Bar to his list of achievements, where he practised until 1996 when he returned with his family to New Zealand.
Stephen's favourite thing about Kannangara Thomson is the relaxed nature and the fact they treat their clients as their friends.
Across an accomplished career, Stephen practised in legal areas as diverse as litigation, criminal law, employment, finance, franchising, immigration, mortgaging sales, family trust probate and administration of estates and probably many more areas as well.
Outside of the office, Stephen enjoys cooking, fishing, travelling and of course his family.
Stephen retired at the beginning of February 2021 and we wish him a very long and happy retirement.