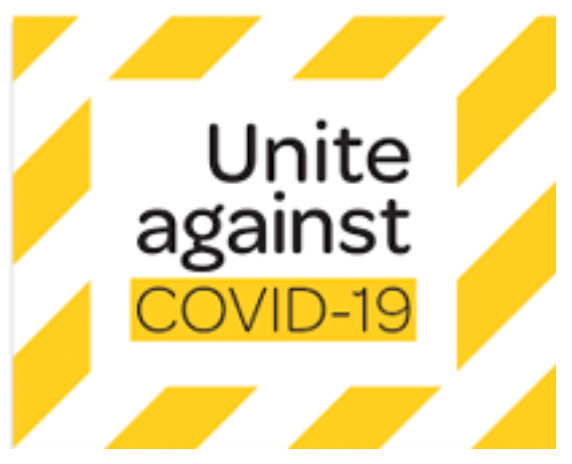 Vaccination Policy Announcement
We at Kannangara Thomson are committed to doing everything we can to enable a safe working environment and prioritising the safety of our team members. As part of this commitment, we have implemented a COVID-19 vaccination policy which will apply to everyone who visits our offices or attends our events. We believe the vaccine is an important step to help New Zealand move forward in reducing the risk of COVID-19 in our communities and bring us another step closer to living in a safe and open
environment. We do however respect your choice not to be vaccinated.
We carefully considered our team's feedback and concern as well as our firm's risk evaluation when preparing this policy. This policy will comply with all other COVID-19 health and safety measures and is based on guidance from the New Zealand Government. We will require all of the Kannangara Thomson team working onsite to be and remain fully vaccinated with an approved COVID-19 vaccination.
Clients, contractors and visitors to our workplace or events must:
(a) Only enter our premises by appointment only.
(b) Wear a mask at all times (each staff member is also required to do the same during meetings);
(c) Children under the age of 12 are not permitted in our workplace under any circumstances.
(d) Our team may continue to work for unvaccinated clients or interact with unvaccinated contacts (agents, referrers, business contacts, potential clients etc) but they have the choice whether or not to meet them in person. Those such meetings can be virtual via zoom or some other form.
(e) Please do not come into our office if you have knowingly been a household contact and have not been released by the Ministry of Health. Alternative arrangements can be made for a virtual meeting.
Please do not be offended if our staff dispense with handshakes and other forms of greetings.